Broker Resource Center
Learn how to use our online tools, educate yourself on the history of MWG and gain some helpful tips to help you succeed in your business.
Product Videos
Premium Saver
Premium Saver (Employees)
Premium Saver (Spanish)
Dental For Everyone
Individual Dental and Vision Insurance
Aura Identity Guard for Employees
Aura Identity Guard for Employers
OneAmerica STD Enrollment
Broker Portal Training Videos
Managing Marketing Materials
Increase your sales activity by utilizing the free, professionally designed marketing materials. This video explains how it works.
Using the Group Import Template
Contact and Group Access
Editing Your Profile
Personalize your contact information that appears in the marketing materials generated by the Broker Portal.
Group Portal Registration
Step-by-step instructions on how to set up your Group Portal.
---
Dental for Everyone Tutorials
Learn how easy it is to get contracted and start selling online immediately.
---
Get Appointed with MWG
Watch how easy getting contracted with MWG really is.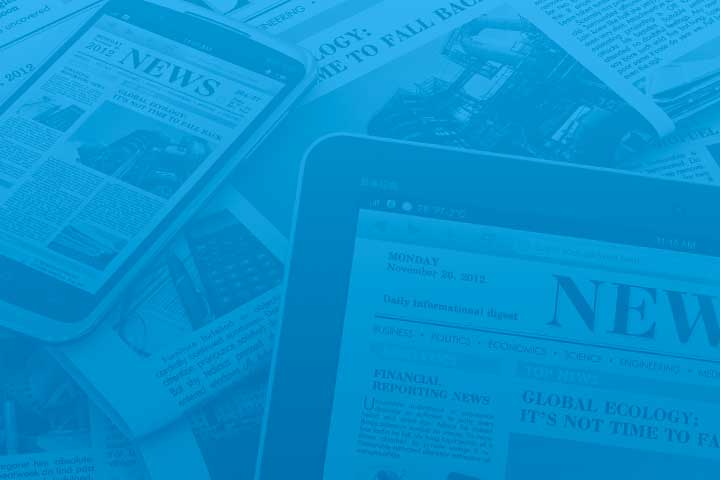 Broker Services Newsletter
Streamline your online group quoting and enrollment process. Click below to learn more!
Read Newsletter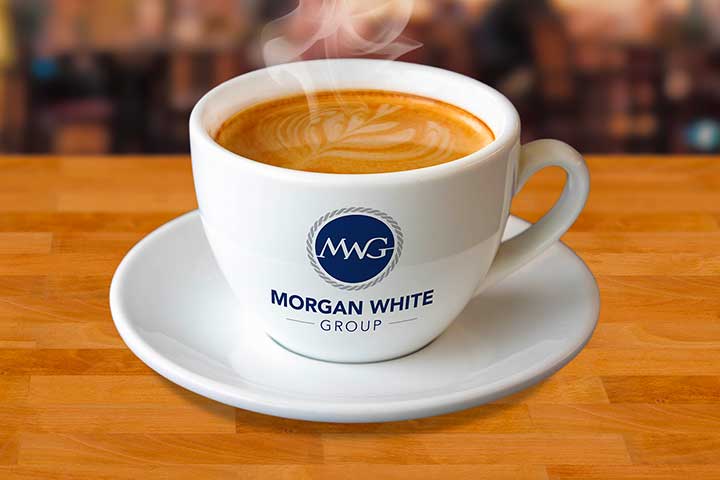 Coffee with MWG
This video series helps explain what MWG does and covers useful strategies we see in the market.
Watch Video Series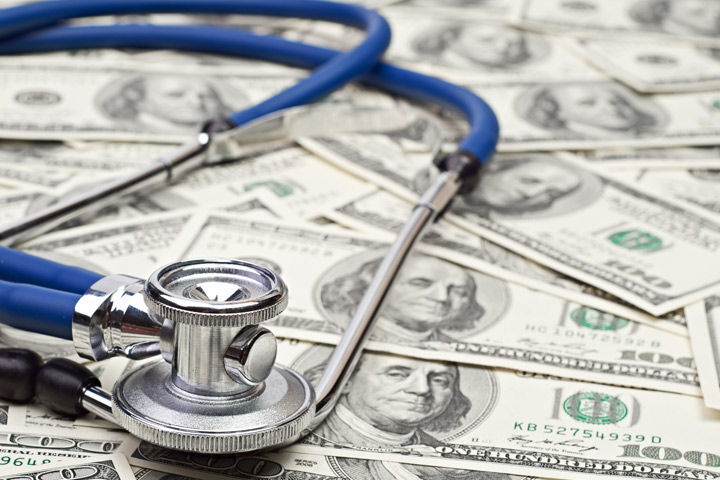 Why Use a High Deductible Health Plan (HDHP)?
Click to Download the White Paper