About Us
Tools and products to make life easier for insurance brokers.
MWG Broker Services has a reputation for developing innovative products and being ahead of the market. We can do this because we have all the tools: innovative thinking, no bureaucracy and MWG owns a national TPA and an insurance company. MWG partners with other insurance companies to combine our strengths to deliver better products and to reach more states. Our partners include United HealthCare Insurance Company, Spectera, Delta Dental Insurance Company, and Standard Life and Accident Insurance Company.
Several years ago we decided to focus our efforts on developing dental, vision and Medical Gap products. This narrow focus has enabled us to develop several truly unique products and services.
Our Key Products
Premium Saver Plan View Site
Medical Gap Product with "No Gotchas." Designed to reduce the employers expense for medical coverage without reducing the benefits.
Dental Insurance for individuals, senior citizens, self-employed, and small groups — paperless web site enrollment, credit card or bank draft, agent web site links are available.
We have a rating mechanism that will instantly generate a professional, personalized proposal that can be sent to the agent by email. The rater will build custom dental plans. The rater gives MWG great flexibility and efficiency.
---
We'd love to be your partner!
Click below to meet the team and drop us a line.
Learn More
---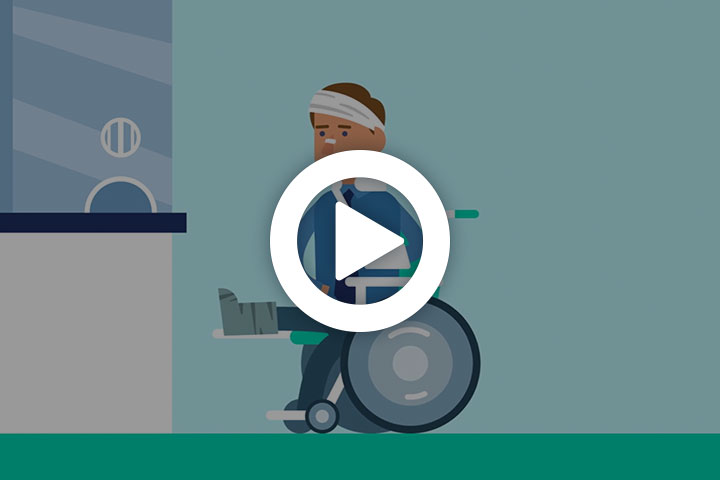 Premium Saver
This fun and entertaining video clearly explains how Premium Saver works, the importance of the two-card system, and best of all, it takes less than two minutes to watch. Employees will walk away Premium Saver masters.
Watch Video
Dental and Vision
At MWG Broker Services, we make selling dental & vision simple, with access to the leading insurance providers in the industry. Watch our new 90-second video to see why thousands of new brokers have started using our system!
Watch Video